Personal
Below is a little information about me, my hobbies, and the people (and dog) in my life!
Hobbies and Interests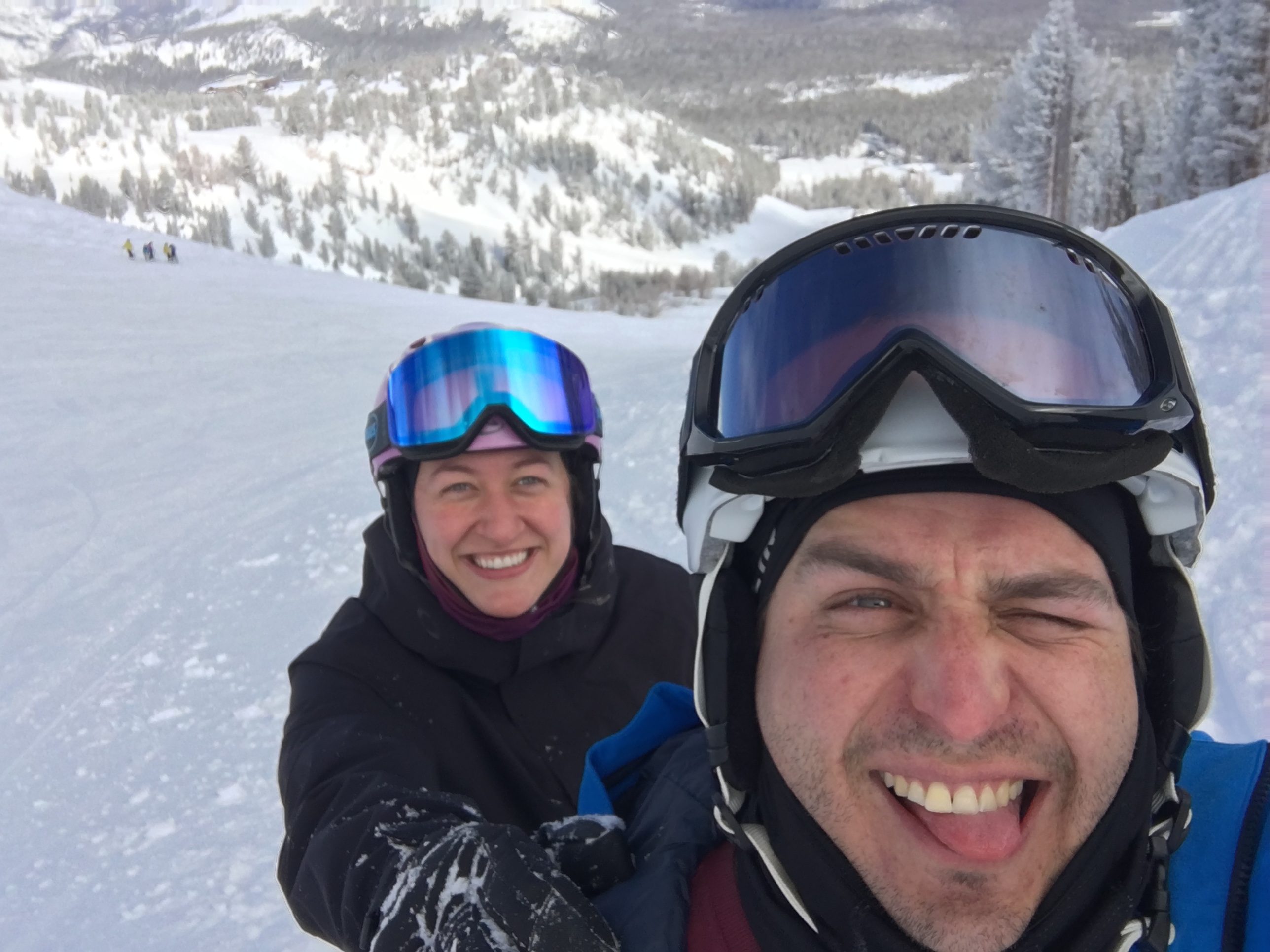 I like to hike and backpack, watch television and movies, travel (I've been to 24 states and 12 countries), cook and eat, snowboard, and love sports and play basketball regularly! I also brew beer in my spare time, am learning to rollerblade, and fish occasionally. I'm also a huge college basketball fan. Go Zags!
Recently, my partner Sam and I adopted a dog, Muncy! He's a handful but so much fun.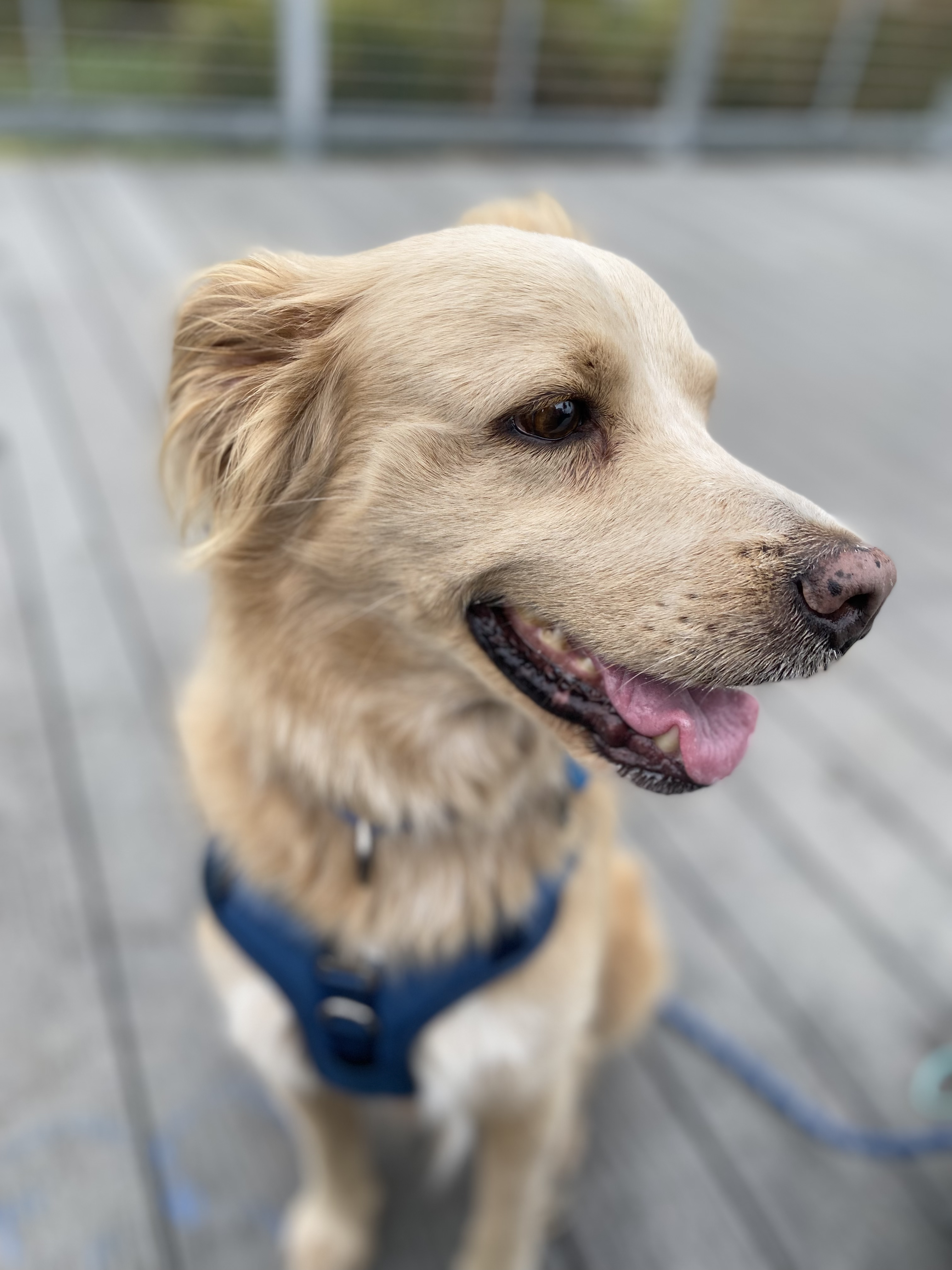 Mentors, Students, Collaborators, and Friends
I've been fortunate to work with excellent mentors, students, and collaborators during my career. Many of these people have become close friends! One of the best things about math is getting to see these people all over the world for conferences.